WELCOME TO
HECKLER HARDWARE
About Heckler Hardware
HECKLER (Heckler Hardware) – A brand of glass door hardware products industry. One of the trusted brands of architectural accessories. It is our vision to listen to our customers, understand their needs, and deliver exceptional level of goods and services.
With the concept always towards quality products as well as high aesthetics and perfect service. HECKLER products have been sold in many markets and have won the trust and high appreciation of users.
Orientation for sustainable development with the business philosophy of "PRESTIGE, QUALITY AND CREATIVE". HECKLER is committed to bringing satisfaction with the highest quality and service to all customers.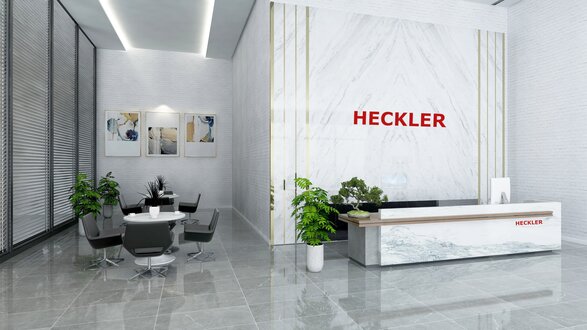 Heckler Vietnam
HECKLER glass door hardware are diverse and suitable for many different needs of the market. Therefore, HECKLER fittings are very competitive and are used and used by big investors and typical projects.
HECKLER products are manufactured, distributed and genuine warranty by HECKLER VIETNAM, website:
heckler.com.vn
Heckler Vietnam – special commitments and values
With a vision and orientation to become the No. 1 manufacturer of glass door accessories in Vietnam and in the world, so we always keep our efforts and strive constantly to be able to bring accessories products. HECKLER brings the best quality to consumers.
To accomplish that goal, all HECKLER accessories supplied by HECKLER Vietnam are guaranteed to be quality products. Therefore, choosing to come to HECKLER Vietnam you can be completely assured because of the standard quality, ensuring long-term use with absolute durability.
Always put benefits, satisfaction is the key to success in business
Besides quality products, we also bring a perfect service showing preferential support policies and warranty policies. The dedicated advice from a team of experienced staff helps customers choose the most suitable products.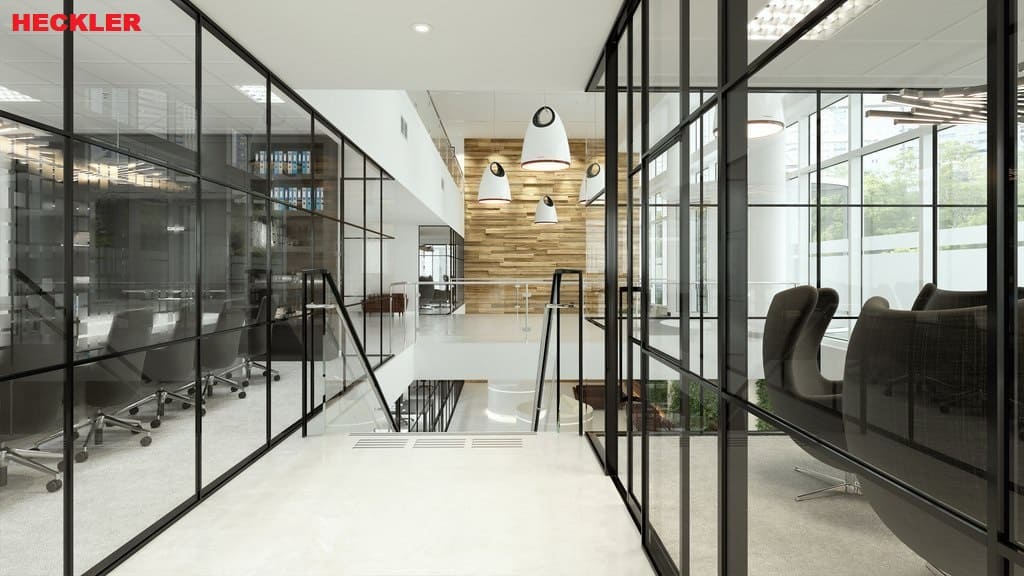 HECKLER HARDWARE – PRESTIGE TO EVERY PROJECTS